Well, there's "fun", and then there's "attacked-by-feral-dogs-fun". Quito is full of surprises.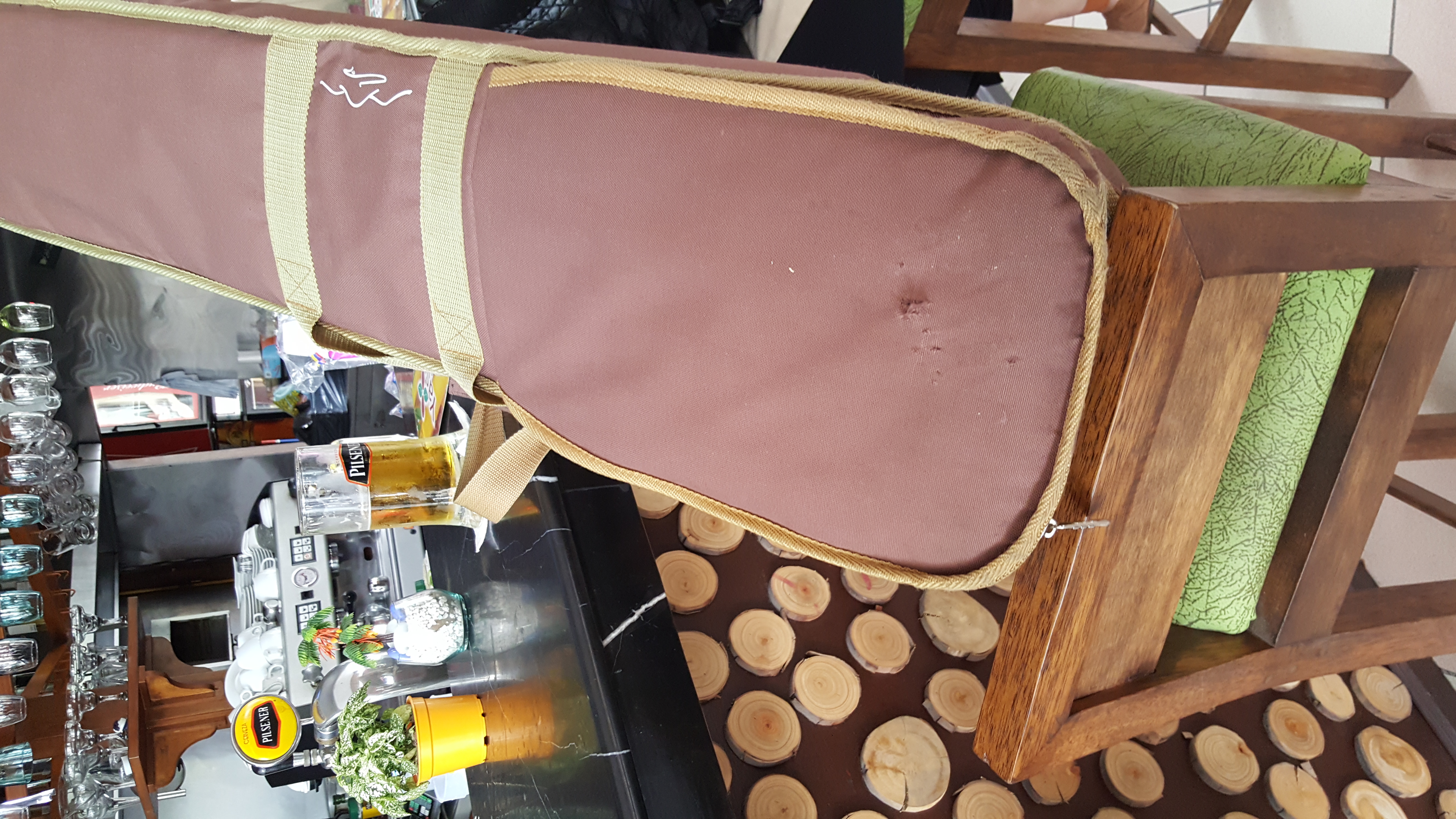 Only the dulcimer case was damaged.
A bit nervy after that encounter, we tried for some creative time, and wound up enjoying an evening of contemporary dance entitled "Mnmosine" instead.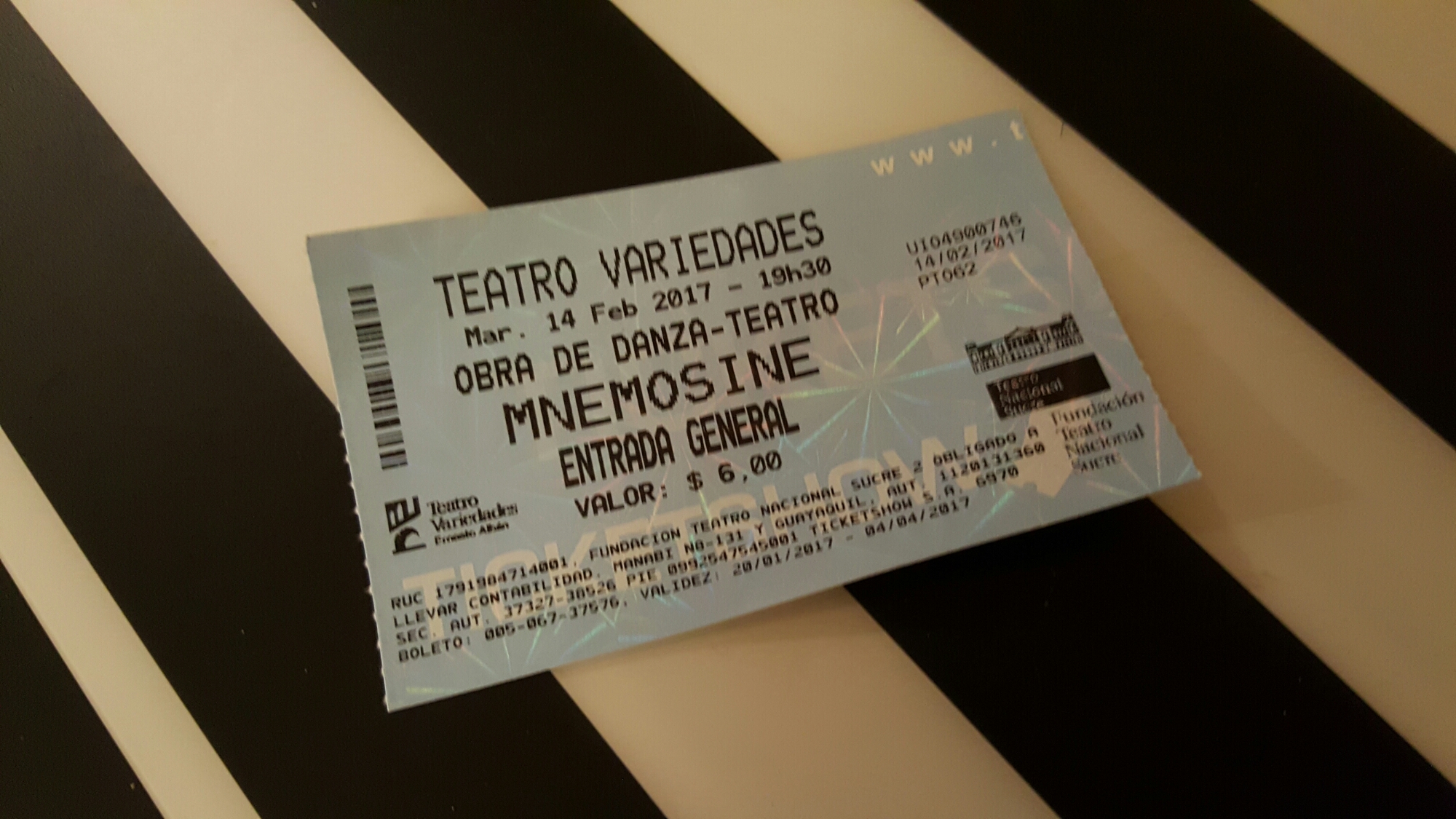 Today, I tried my hand at sketching a building near "El Belen" – I'm happy with it.  My first sketch in a long time!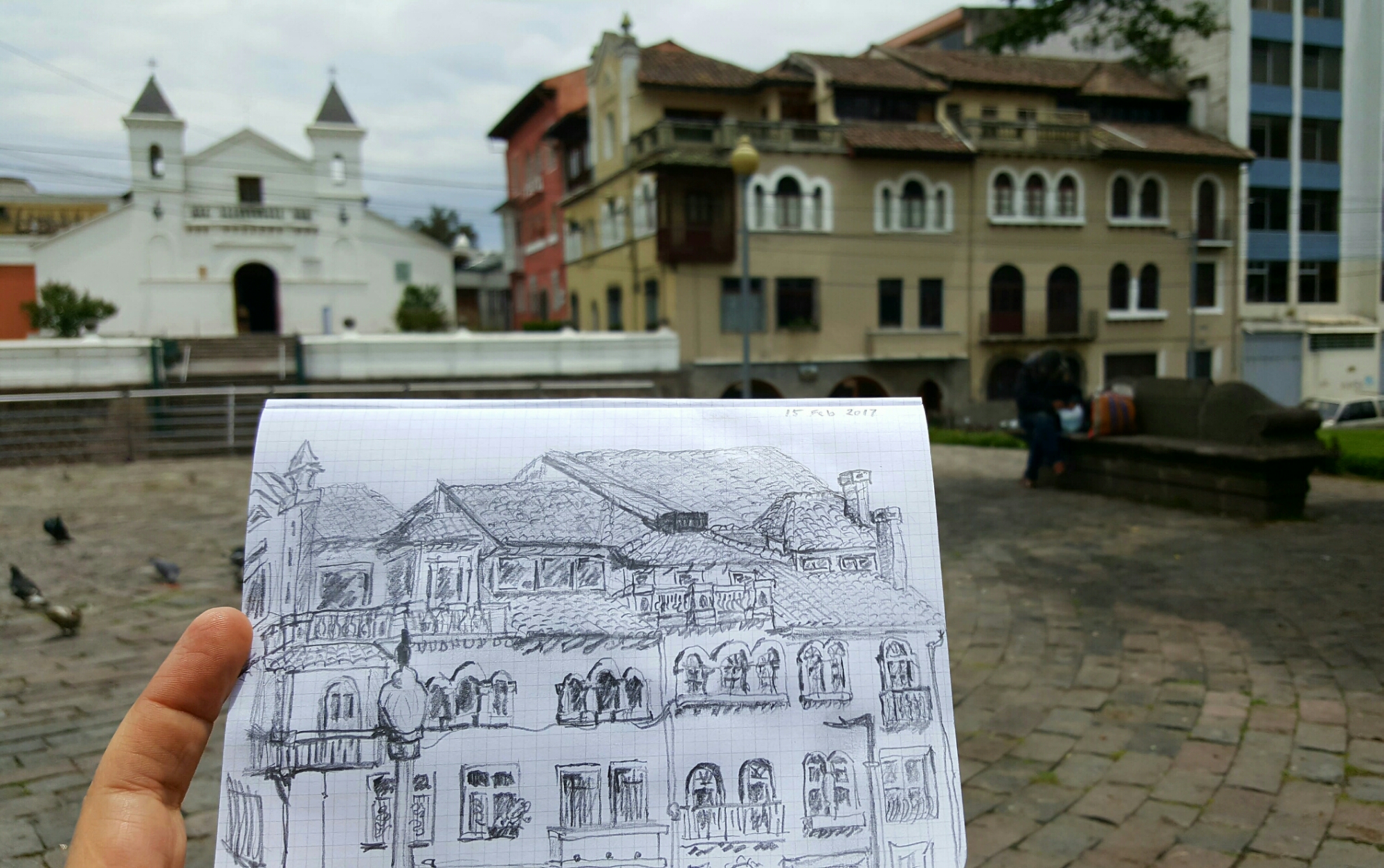 I also got to spend a little time playing a locally made Requinto Guitar 🙂